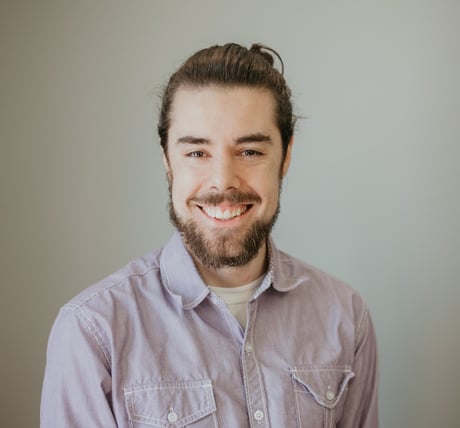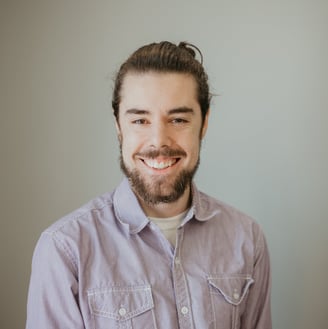 Nick Considine​
HHP, Reiki Practitioner
I completed the Holistic Health Practitioner program (HHP) in 2012 at Grant MacEwan University and have been practicing Reiki professionally ever since. My focus is to bring relaxation, healing, and restoration to the body and mind through Reiki. By celebrating each individual as a perfect union between mind, body, and spirit, we awaken our self-awareness, deepen our understanding of the difficulties and choices we face, and ultimately energize and empower ourselves to encounter and overcome our challenges with a sense of strength.

My other interests and hobbies include meditation, planting raspberry bushes, writing inspirational texts (fictional and non-fictional), dancing, and collecting retro video games.