Are you in search of healing and inner peace?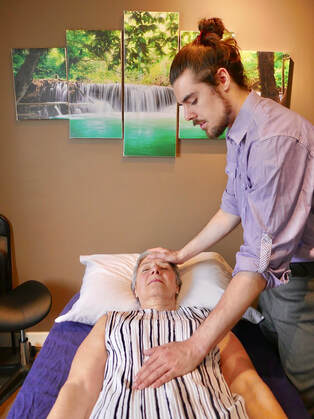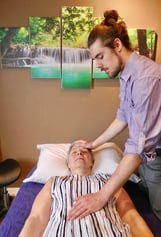 We are often in need of a sacred space that allows acceptance, support, and love, in order for us to see ourselves in a greater light. Reiki offers relaxation, emotional peace, and the gentle restoration of the body, it can help with aches and pains, when you're feeling down or needing to connect with yourself on a more profound level, and is essentially for those who wish to experience deep inner peace. The core however, as to why you are here, is because you have chosen to actively seek help, guidance, and healing. When the seeker actively makes this choice, the universe around us searches for unique and interesting ways for us to experiences these results. Just remember that where you are right now is exactly where you need to be, and in times of struggle, pain, or feeling lost, we can still remember that the light is within us, and that truly, all will be well. All IS well. You are perfection, beauty, never-ending love. This is your nature. This is your undeniable identity. Never will you be disconnected from this truth, no matter how your logical, physical mind wishes to tell you otherwise.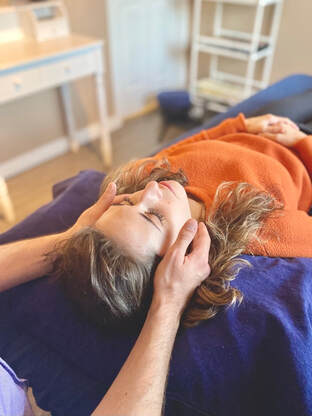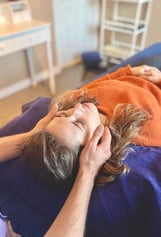 Nick Considine: Holistic Health Services
Through Reiki we can experience restoration, healing, and the deep calming of the mind.

Along with this powerful relaxation therapy, I offer reflection, support, and the restoration of your body, in order for you to again feel connected with who you are and with the world around you.
Moved to home practice!

I am now operating out of my home practice in Spruce Grove, online booking is now open!​
​I look forward to working with many of you whom wish to begin and continue the journey of self-healing and self-empowerment.